COMPANY OVERVIEW
Industry Leading Cosmetics Packaging
The Libo Cosmetics Company, Ltd. designs and manufactures excellent cosmetic packaging solutions.
DISCOVER MORE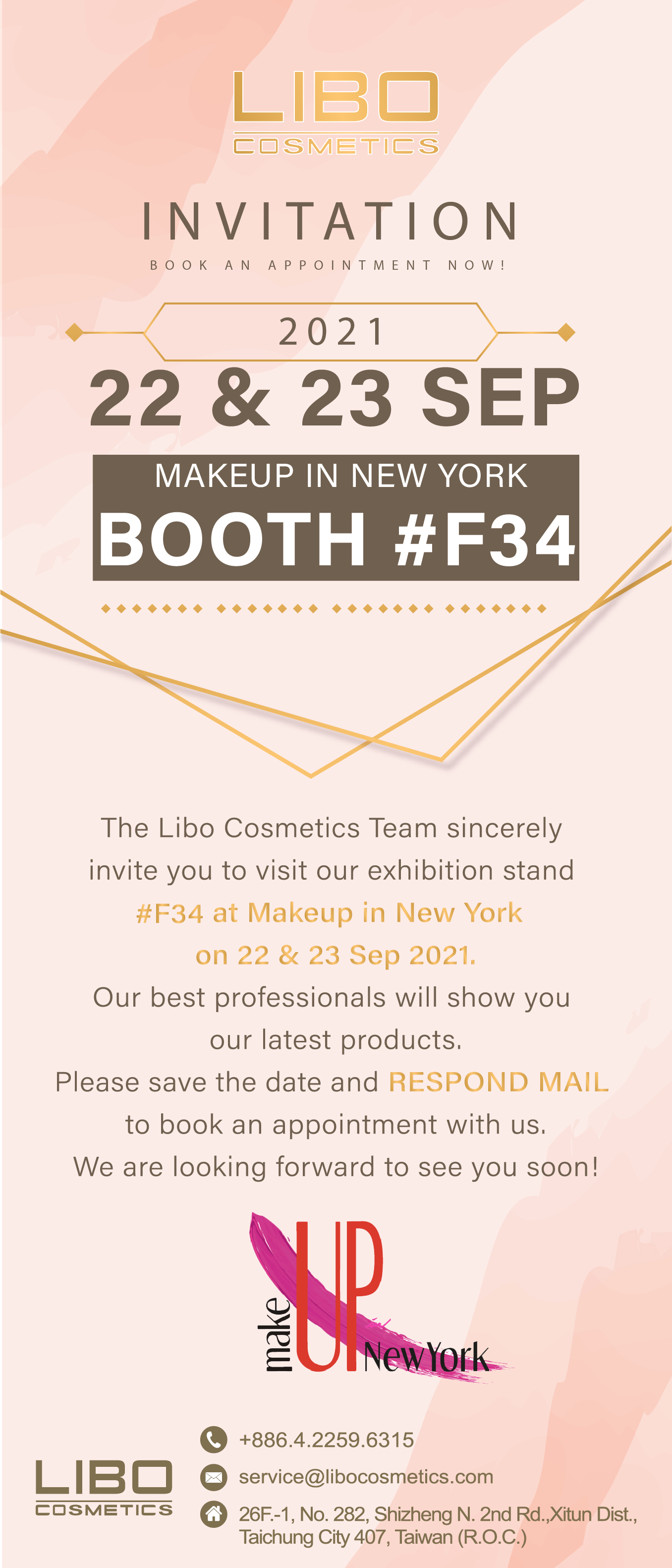 2021.09.07Exhibition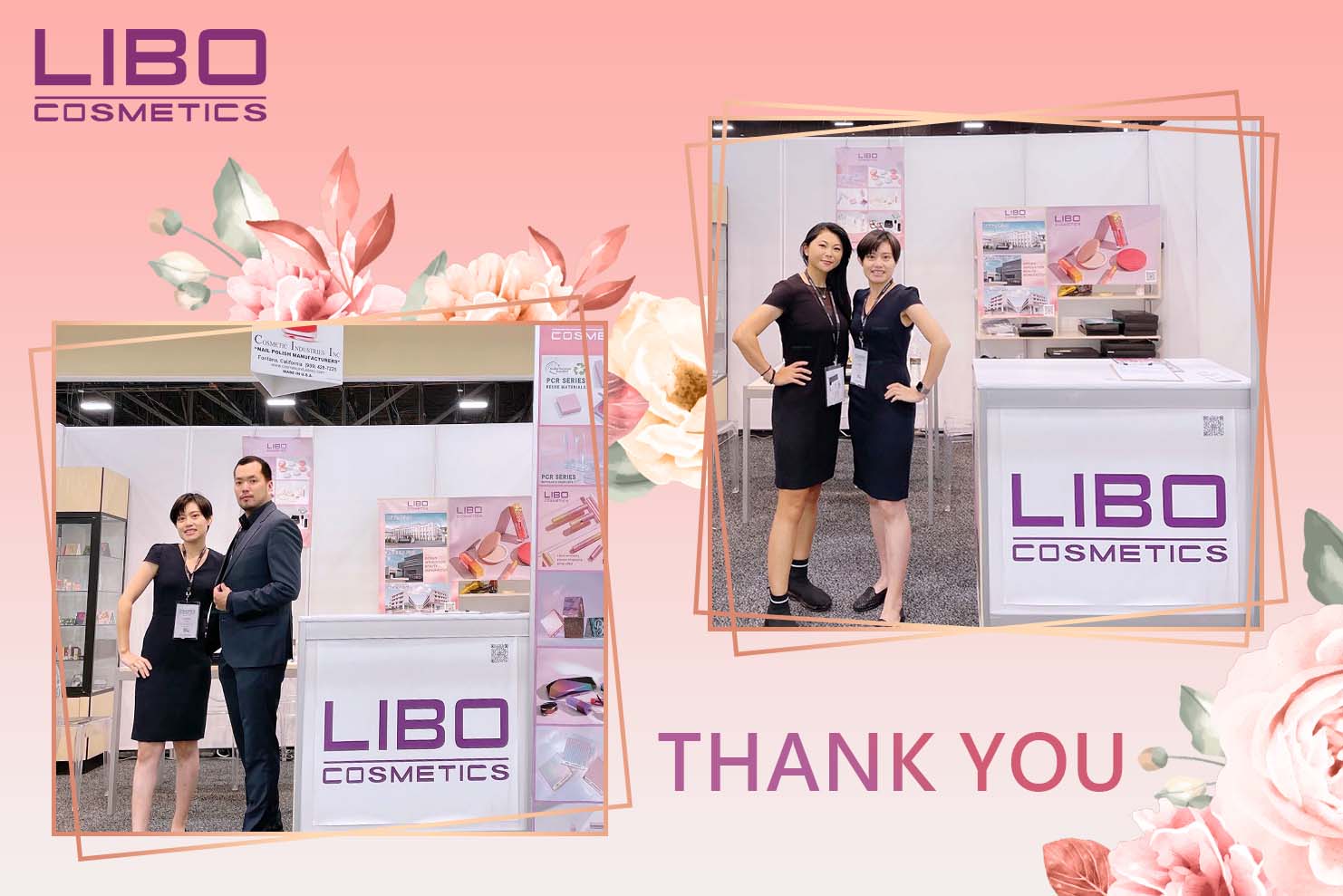 Libo Cosmetics team is grateful to received plenty of visitors to the booth and met with both new and existing customers! Highlights included our 100% aluminum collection and sustainable packaging solutions with refill designs.
Just a reminder, the Libo Cosmetics team will be exhibit at MakeUp in New York this month! Please come visit us at booth #F34!
Book an appointment with us online or in-person for our newest innovation: sales@libocosmetics.com
2021.09.06Exhibition

2021.08.27Exhibition