COMPANY OVERVIEW
Industry Leading Cosmetics Packaging
The Libo Cosmetics Company, Ltd. designs and manufactures excellent cosmetic packaging solutions.
DISCOVER MORE
PRODUCTS
We have a variety of cosmetic packaging for your choice

2019.09.18Product
Thank you for visiting our booth at Makeup in New York!
Thank you for the time you spent with us at Makeup in New York!
It was our pleasure and honor and we enjoyed many inspiring conversations.
If you have further inquiries or you want to get more information about our products,
please do not hesitate to contact with us.
Our team will respond you as soon as possible.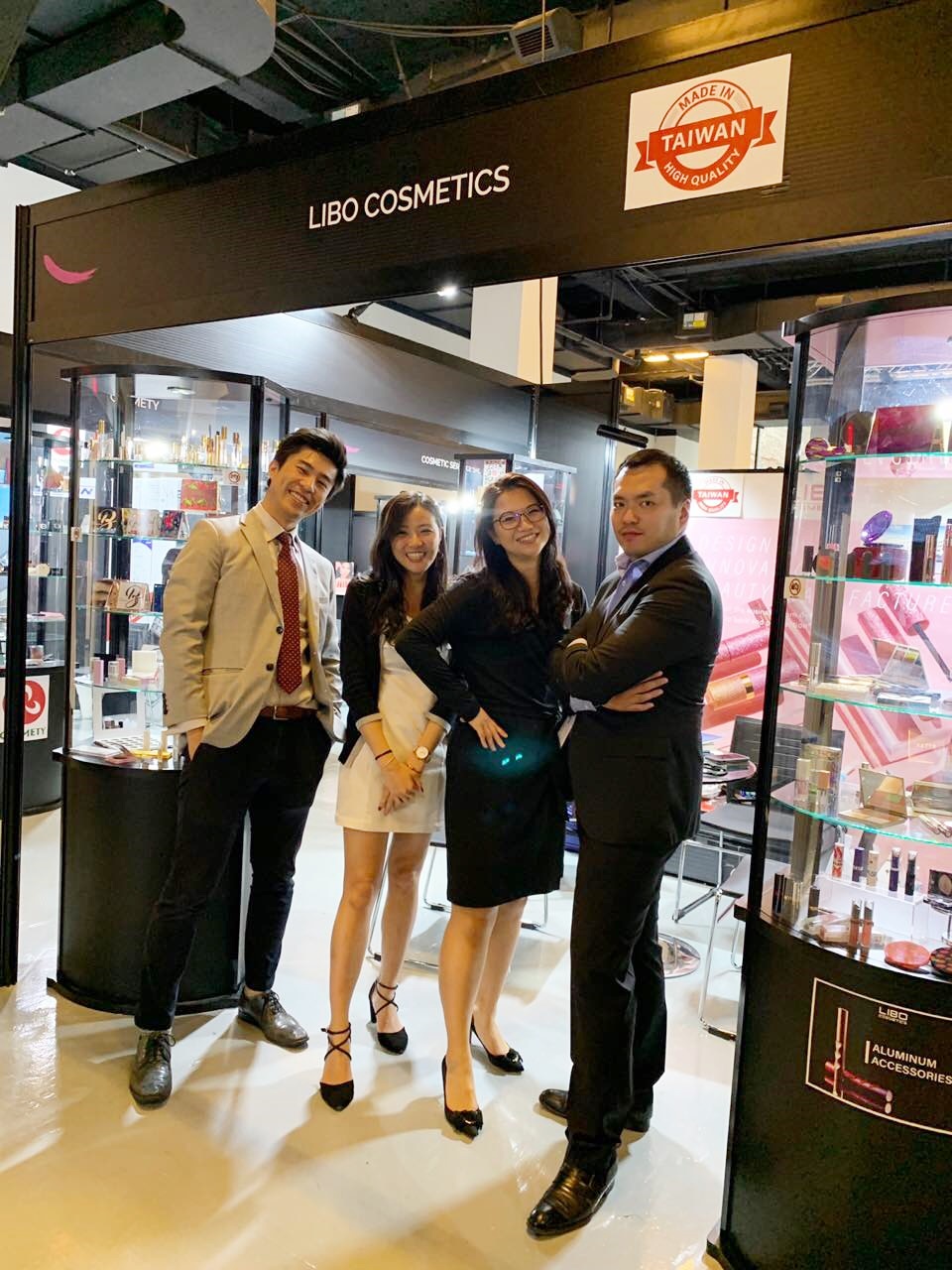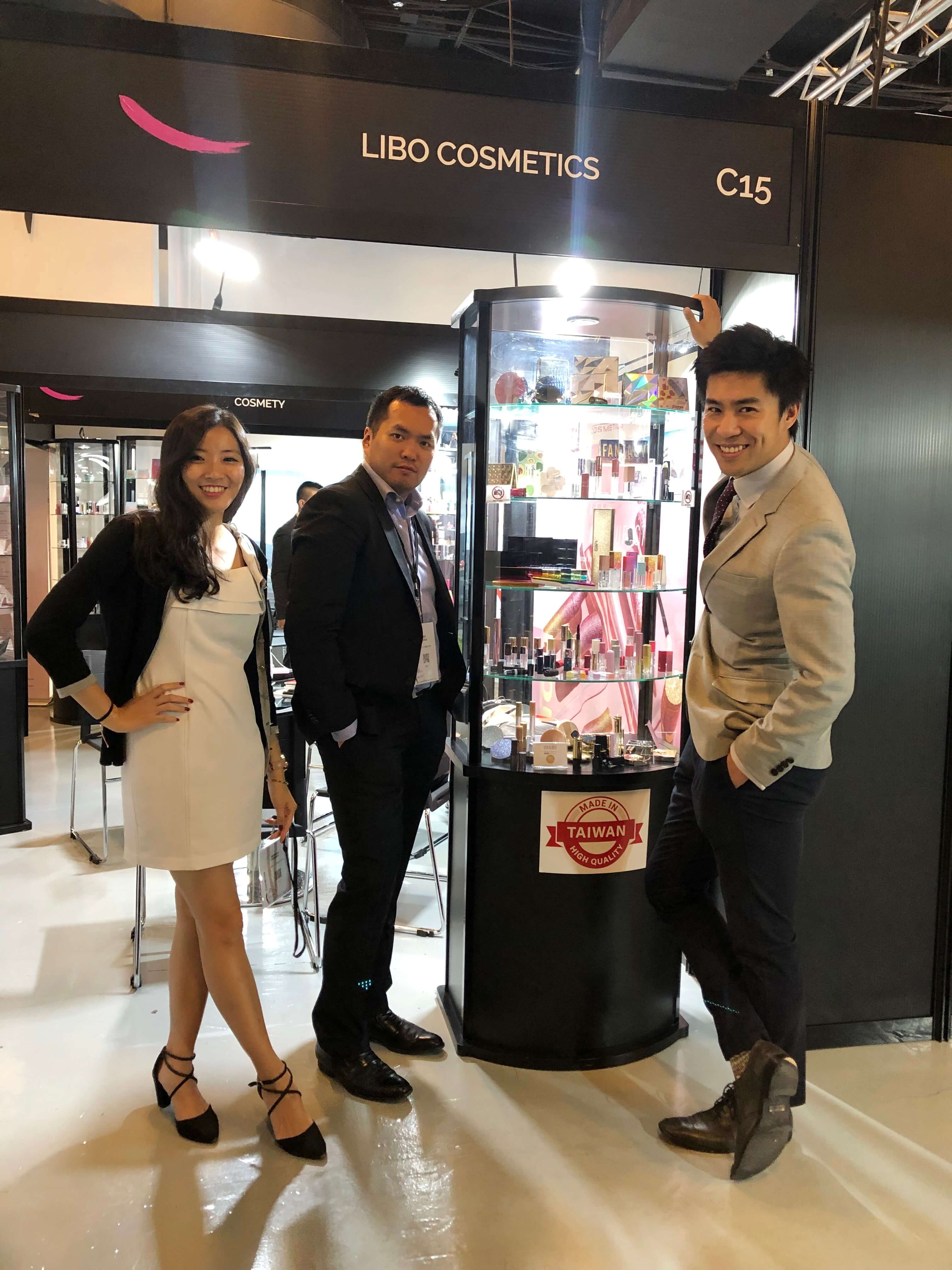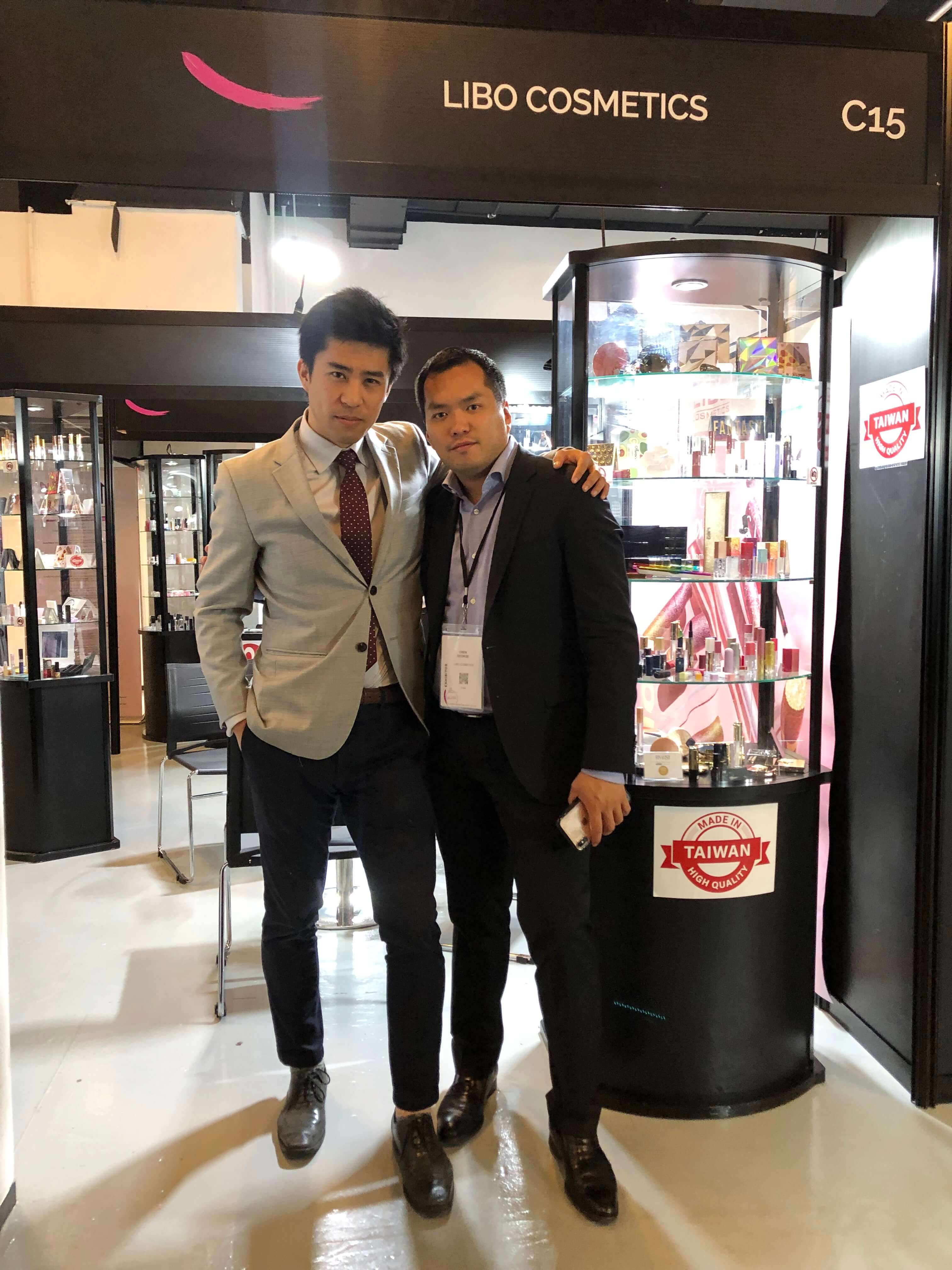 2019.09.17Exhibition
2019.09.10Product